Erectile dysfunction
We can supply men with Viagra, Cialis or Levitra without a prescription provided they fulfill the inclusion criteria.
Allergic Rhinitis – Nasal Spray
We can give advise about seasonal and perennial allergic rhinitis, including hay fever, and supply Dymista nasal sprays without doctor's prescriptions.
Weight loss
The pharmacists can supply Orlistat 120mg (Xenical) to patients/customers without a doctor's prescription.
Malaria Prophylaxis (prevention)
We can supply Malarone – generic atovaquone/proguanil, doxycycline or Lariam for adults and children without prescriptions for those wishing to travel to areas where Malaria is prevalent.
COVID-19 PCR Swab
We are pleased to offer the public PCR swab tesing for Covid 19 at our pharmacy which is sent to our partner UKAS accredited laboratory. We also perform Covid 19 LFT tests onsite.
Salbutamol Inhalers (Ventolin)
We can supply salbutamol inhalers to patients without a doctor's prescription. Only patients already using salbutamol inhalers are eligible for the service.
Oral Contraceptive Pill
The Pharmacists can supply OCPs to women without a doctor's prescription.
Period delay
We can supply norethisterone 5mg tablets without a prescription for women who wish to delay the onset of their menstruation (a period). Sufficient norethisterone can be supplied to delay the onset of a period by 16 days (60 tablets).
Travellers' Diarrhoea
We can advise travellers' about diarrhoea and supply the antibiotic Xifaxanta (rifaximin 200mg) without a doctor's prescription.
Influenza Vaccine Nasal Spray
Influenza Vaccine Nasal Spray allows pharmacists to administer Fluenz Tetra vaccine for children and adolescents from 5 years to less than 18 years to protect against seasonal flu.
Reduction of female facial hair
Pharmacists can supply Vaniqa cream (eflornithine 11.5%) to women without a doctor's prescription.
Free Expert Healthcare Advice
Our onsite Doctor and Pharmacist are happy to offer comprehensive medicaladvice on any health related issues and recommend suitable products when required.
Beauty and Skincare Products
We take pride in offering you our carefully selected skincare brands which include Bioderma, Nuxe, Avene, A-Derma and Ren. Our skin care consultants can advise on the best products for your skin type.
Emergency Hormonal Contraception
We can provide hormonal contraceptives up to 5 days after unprotected intercourse.
Medicine Reviews
The Pharmacist will review the medication you have been taking and will happily discuss them with you and advise you further on efficacy and side effects.
Vitamins & Supplements
We offer various brands including Solgar, Pharma Nord, A. Vogel, Health Aid and many others.
Smoking Cessation
We appreciate that giving up smoking can be one of the most difficult habits to overcome. Our Pharmacist can help by giving useful tips as well as recommending the most suitable and efficient products to suit your lifestyle.
Nutrition & Lifestyle advice
We provide expert advice on healthy eating, maintaining a balanced diet and good general health
Hajj & Umrah Vaccinations
We supply and administer the Meningitis ACWY vaccination, which is required for a visa in order to travel to Saudi Arabia for Hajj or Umrah. This also comes with a certificate of proof.
Flu and Hep B Vaccine
We supply and administer a variety of vaccines including Flu, Hepatitis A and B, measles, mumps and rubella vaccinations in addition to travel vaccines.
We have a dedicated private consulting room used by our doctors for services which can booked by prior appointment.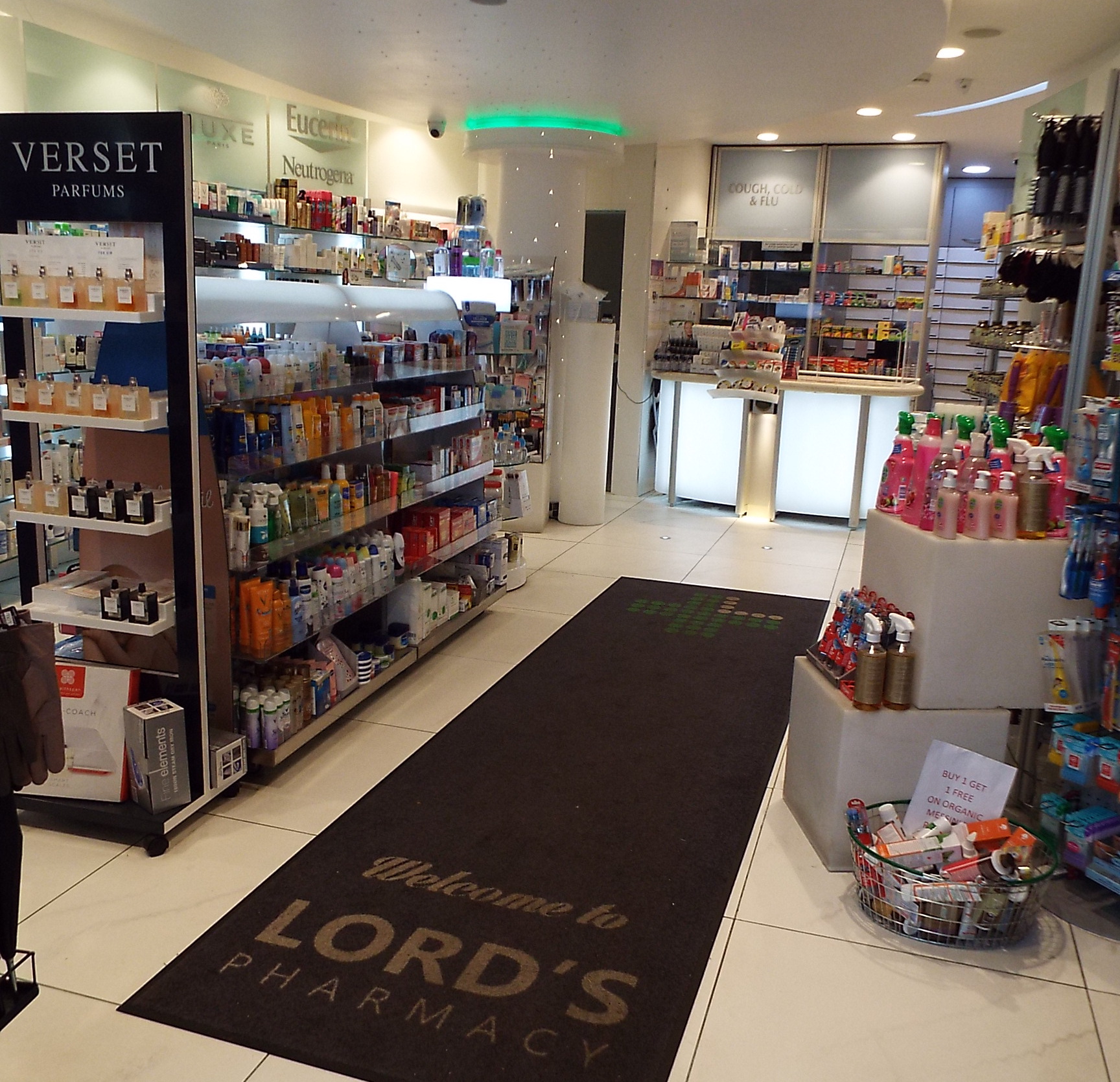 We offer the Coronavirus nasal/throat swab self collection kits. Included in the kit a swab for mouth and nose along with a complete set of instructions on how to collect the swabs. These can then be posted back to the laboratory for testing in the enclosed prepaid envelope. This test is to check for current coronavirus infection as to whether the virus exists on the body or not. Some people have the virus but no symptoms whatsoever, others have mild symptoms of body ache, mild temperature and others with classic presentation of cough, headache, temperature more than 38 C and generalised aches.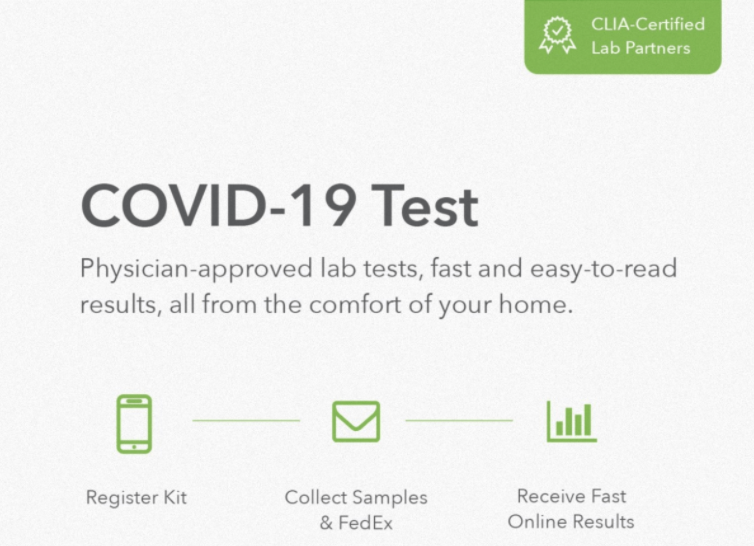 Comprehensive, microbiology, virology and blood tests are also taken on site by out Doctor and processed at our contracted laboratory as above. Results are delivered to the clients within a day or more depending on the type of test requested.